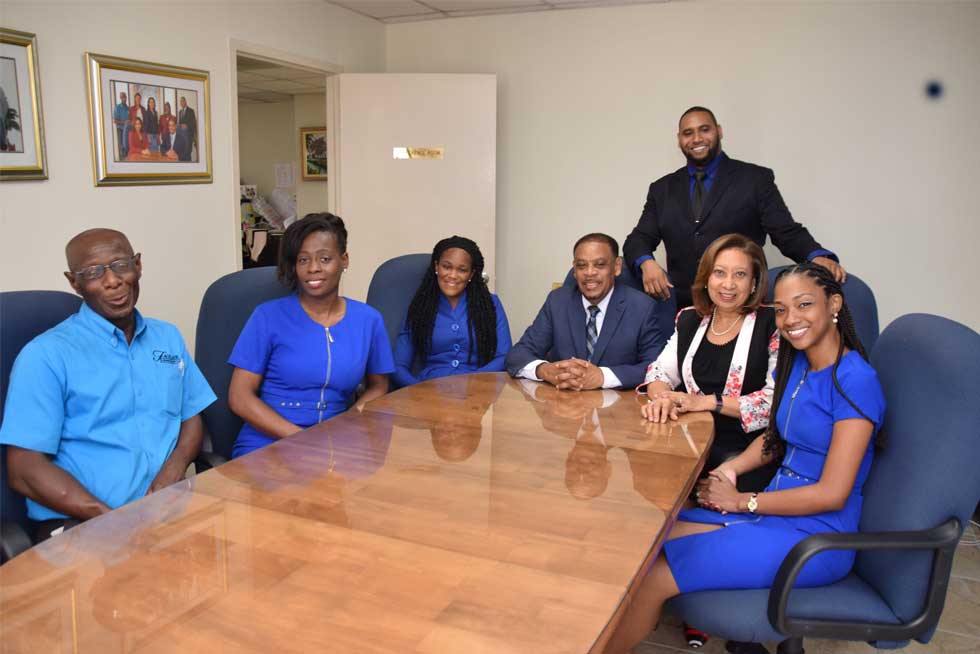 Professional Legal Services in Jamaica
FaceyLaw is a Jamaican based legal firm, offering over 75 years of combined professional experience through our partners L. Howard Facey, LL.B, LL.M, Camille Facey, LL.B and Jason Facey LL.B. Look through our range of legal services to learn what we have to offer.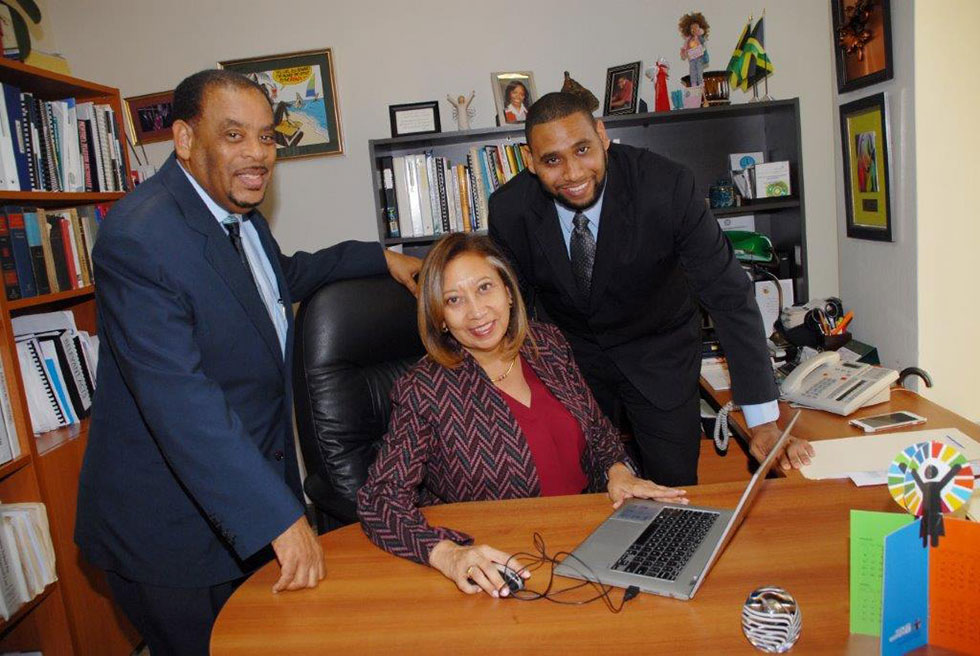 Your Attorneys for Personalized Legal Representation and Practical Guidance
Our Attorneys-at-Law are devoted to excellence in their practice and provide practical guidance and personal attention as you navigate your legal matters. The support staff at FaceyLaw includes highly trained paralegals and legal secretaries who are steeped in the firm's ethos of excellence in customer service.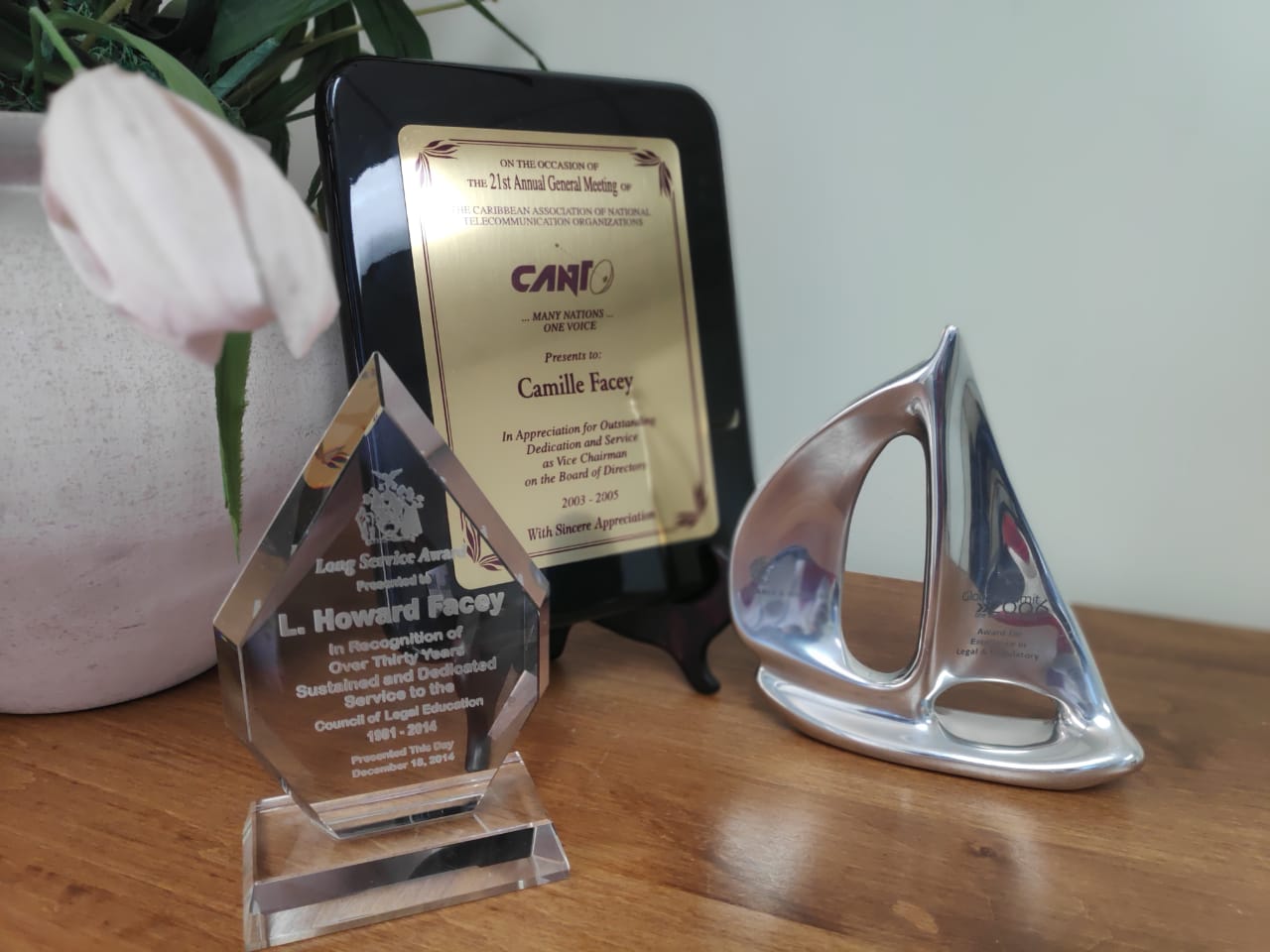 Our Philosophy
Meeting and exceeding clients' expectations by the provision of excellent legal services in a timely manner is the motivating force for each and every member of the staff of FaceyLaw. The firm operates on principles of excellence, integrity, justice, leadership and good corporate citizenship.