Our Attorneys & Firm In Spotlight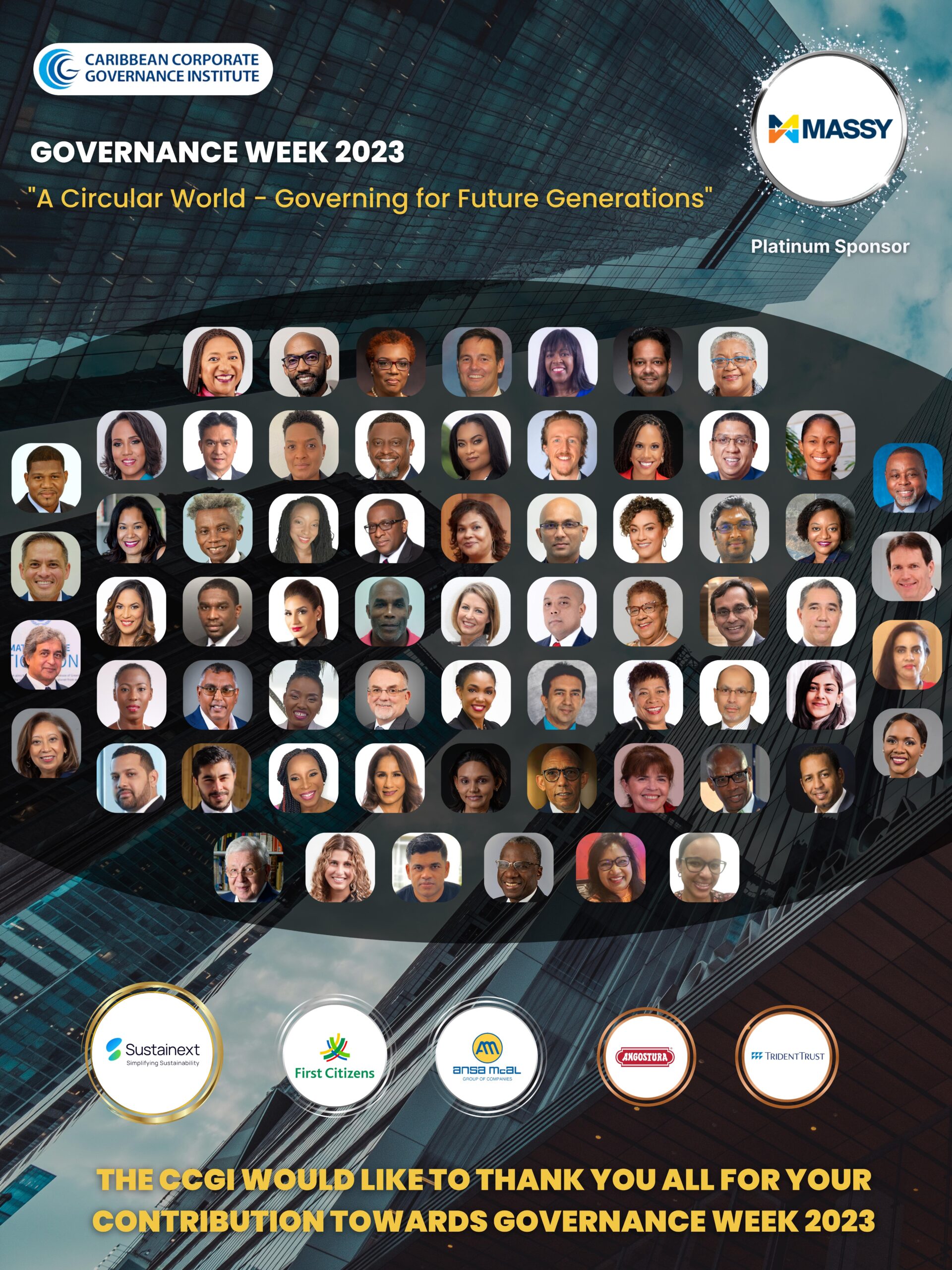 Our partner Camille Facey was happy to participate as a panelist in the CCGI Governance week 2023 Opening Reception on June 25, 2023 with Nandi Mandela as the Opening Keynote speaker. The theme for the week was "A Circular World- Governing For Future Generations". Camille reported that the week highlighted the existential crisis faced by the Caribbean and the need for all Caribbean businesses and people to embed sustainability as a way of being.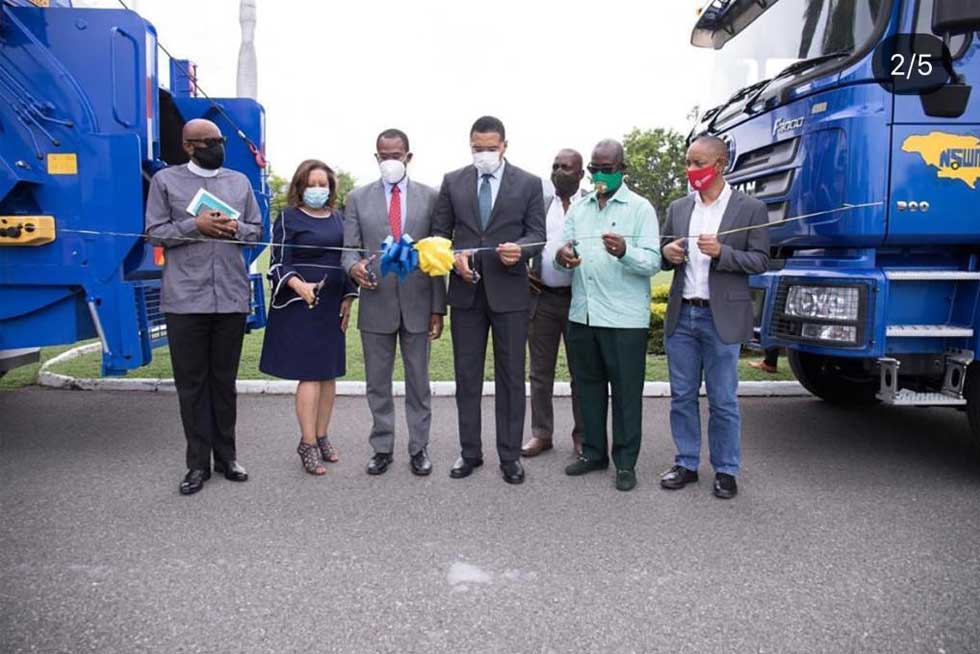 Our Managing Partner Camille Facey serves on the Board of Directors of the National Solid Waste Management Authority. She chairs the Corporate Governance Committee and serves on the Technical and Operations Committee. She is very committed to the improvement of waste management in Jamaica and was delighted to participate in the handing over ceremony of the twenty new garbage trucks on July 23, 2020.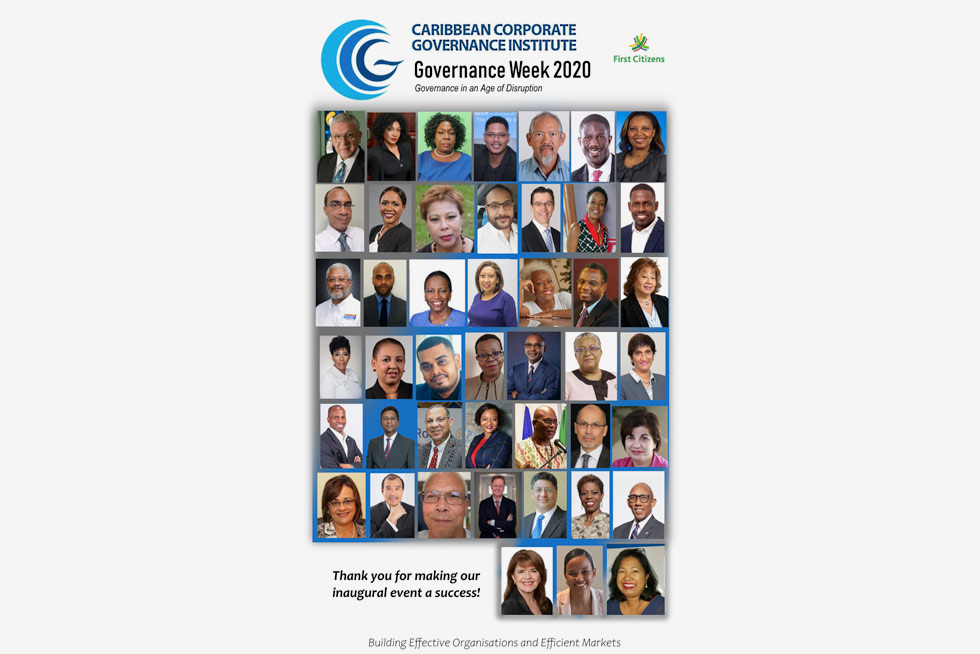 Our Managing Partner Camille Facey was an invited panellist for the 2020 Caribbean Corporate Governance Institute's Governance Week held under the theme "Governance in the Age of Disruption." She spoke on the governance of the State-Owned enterprises dealing specifically with challenges faced by these entities.